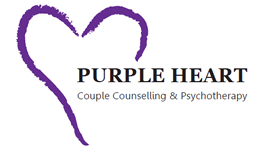 Contact Colleen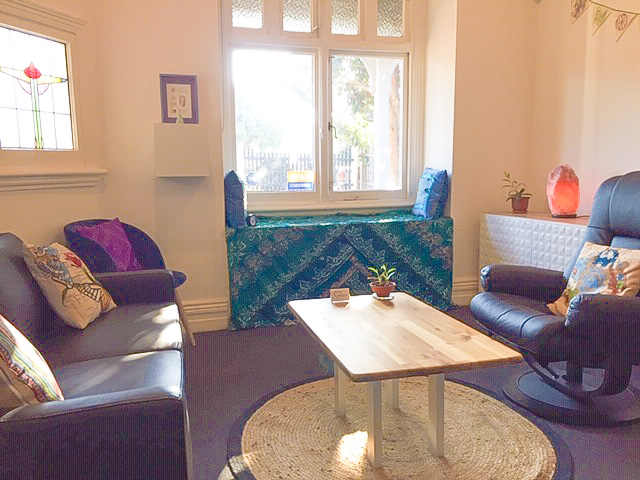 You are welcome to contact Colleen to discuss your counselling needs or to make an appointment on
0413 542 653 or email: purpleheartcounselling@gmail.com.
Zoom or Skype sessions and face-to-face sessions in Brighton East are available.
Good Health Group Clinic
333 Nepean Hwy, Brighton East
Phone: 0413 542 653
Click here for details...