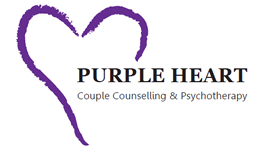 FEES
Couples
Individuals
Please note:
All sessions are 55-60 minutes in duration. Extended sessions are available by prior arrangement
Selected private health insurance funds provide rebates on counselling fees for both individuals and couples – please check your policy for further information.
Medicare rebates are not applicable to psychotherapy, but with a Mental Health Care Plan from your GP the first 6 sessions are at a reduced rate (only applicable to individual psychotherapy).